Get To Know Our Past Featured Artists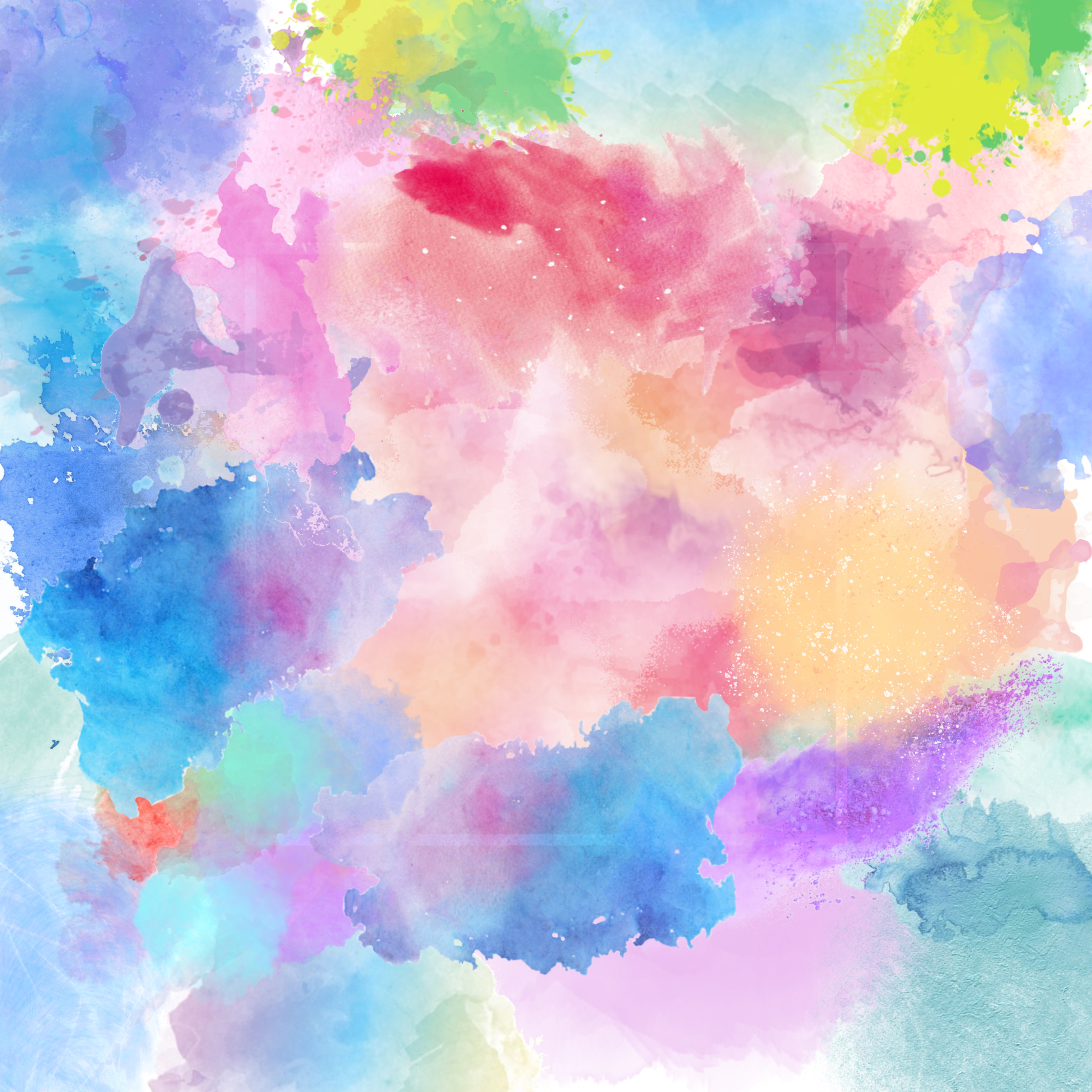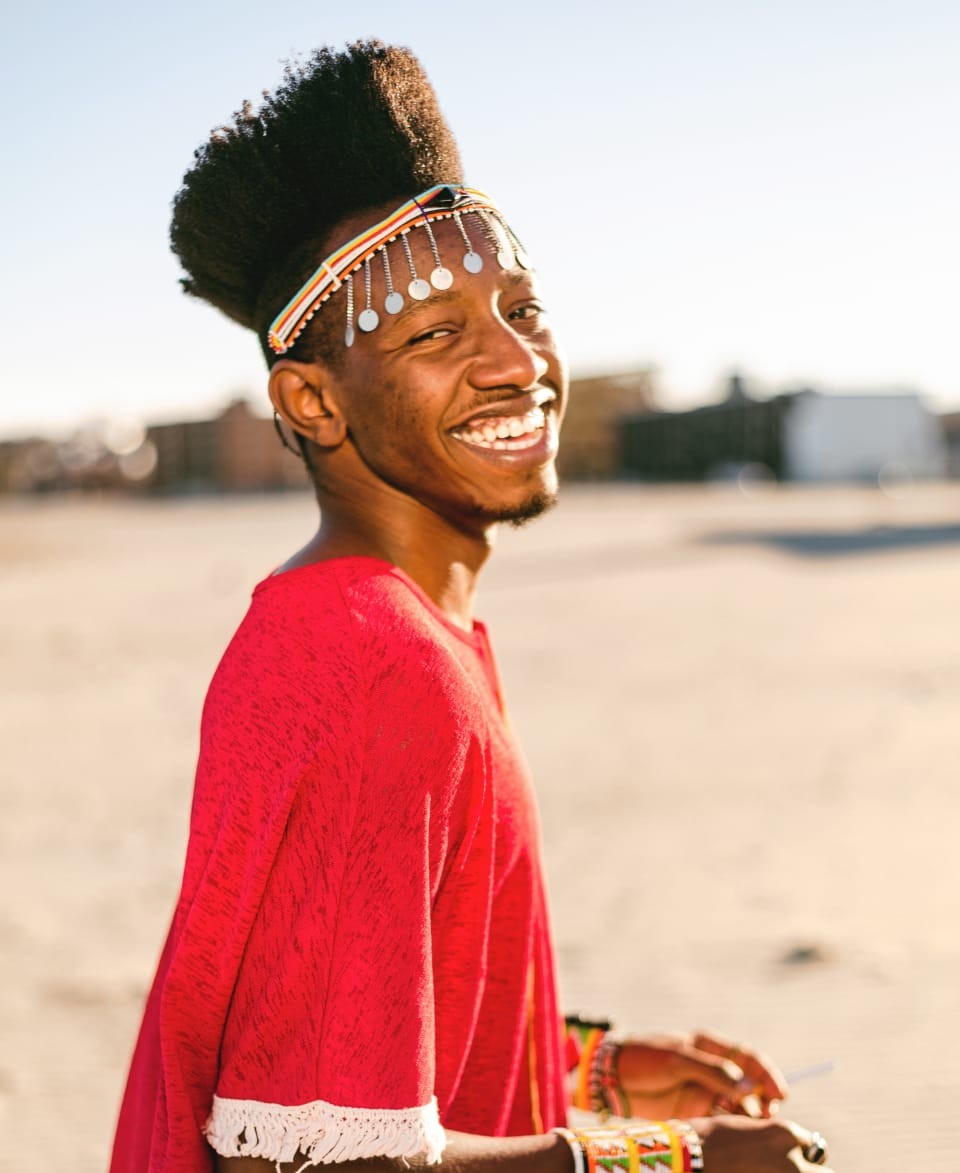 Travel Through Music-FEB 2021 - Kenya
EDUARDO OMONDI
Eduardo Omondi is an Afro-Pop/R&B artist from Nairobi, Kenya. His rich tone and innovative style take root in Reggae, Soul, and traditional African music. He aims to
merge these genres in a more modern and original style, ranging from Pop/EDM to Afro-beat and everything in between. His music calls for an ever-expanding audience, free from prejudice and stigmas.
Travel Through Music-MAR 2021- MADAGASCAR
NIU RAZA
Hailing from Madagascar, singer-songwriter Niu Raza has performed with the likes of Nigerian record producer, singer-songwriter, and musician Don Jazzy, as well as Grammy Award-winning Hugh Masekela. Blending huge jazzy vocals with soul, African groove, a touch of Caribbean beats, and pop,Niu Raza's sound is full, mature, and alluring.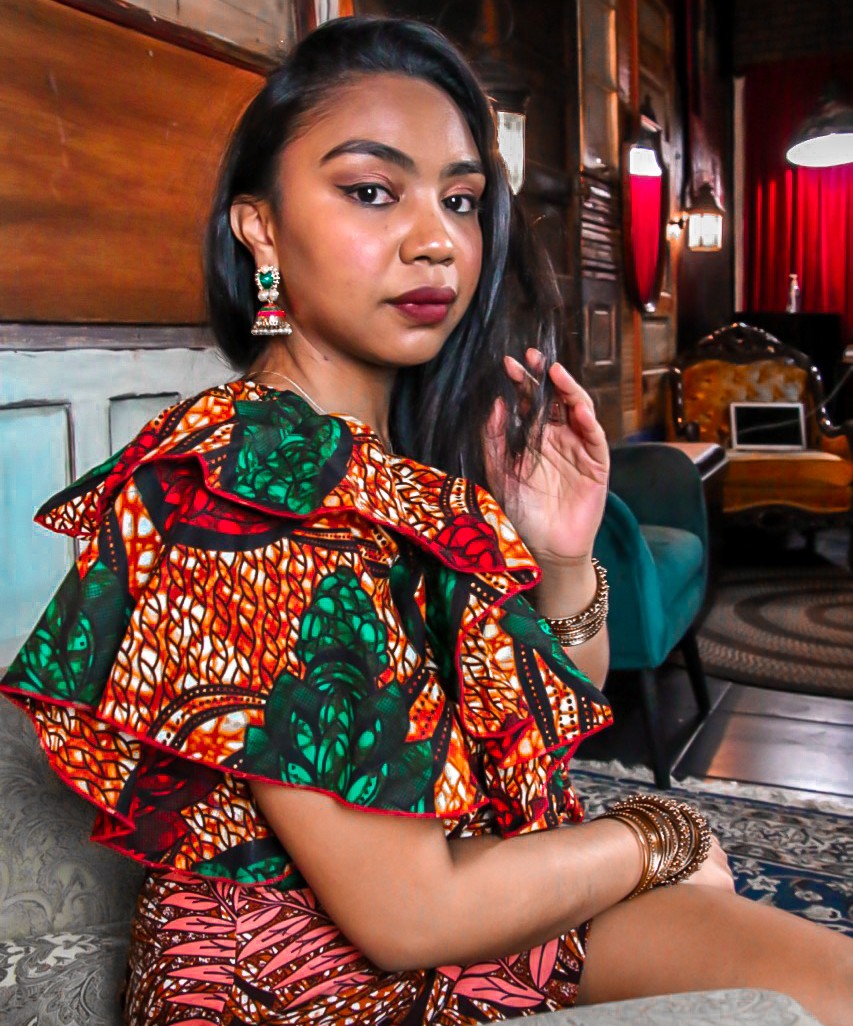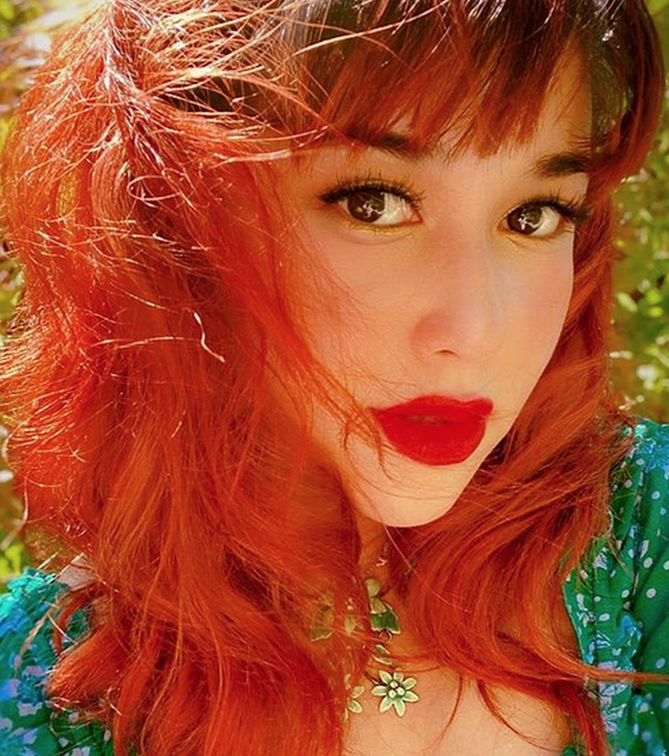 Travel Through Music- APR 2021- CHINA
BLYTHE SCHULTE
Blythe Abigail Su-Ren Schulte sees the world through a multicultural and synesthetic perspective, so naturally, she's an innovator and strategic developer! Blythe has placed an original toy concept with Mattel and debuted her album, Synesthetic, at #7 on Amazon's Broadway + Vocalists Charts. She has represented the U.S. touring in the U.K. and Asia in 13+ genres and 13+ languages participated in a VR collaborative between Harvard, MIT, and the Berklee College of Music, and has interned with the Kurland Agency.
Travel Through Music- MAY 2021- HAITI
ZAMA
Rebecca Zama, ZAMA onstage, is a Haitian-American Boston-based singer and songwriter. She has had a lifelong love of music and began performing at the age of 3. Although she is young, she has already garnered an impressive amount of musical accolades thus far in her career, including being a two-time Boston Music Awards nominee.
ZAMA is also an actress, dancer, pianist, and co-founder of Haiti Global Youth Partnership, Inc. This organization is a 501c3 nonprofit that supports education and sustainable growth in her family's hometown of L'Asile, Haiti. Keep an eye out for ZAMA, as she continues to make her mark in the music industry.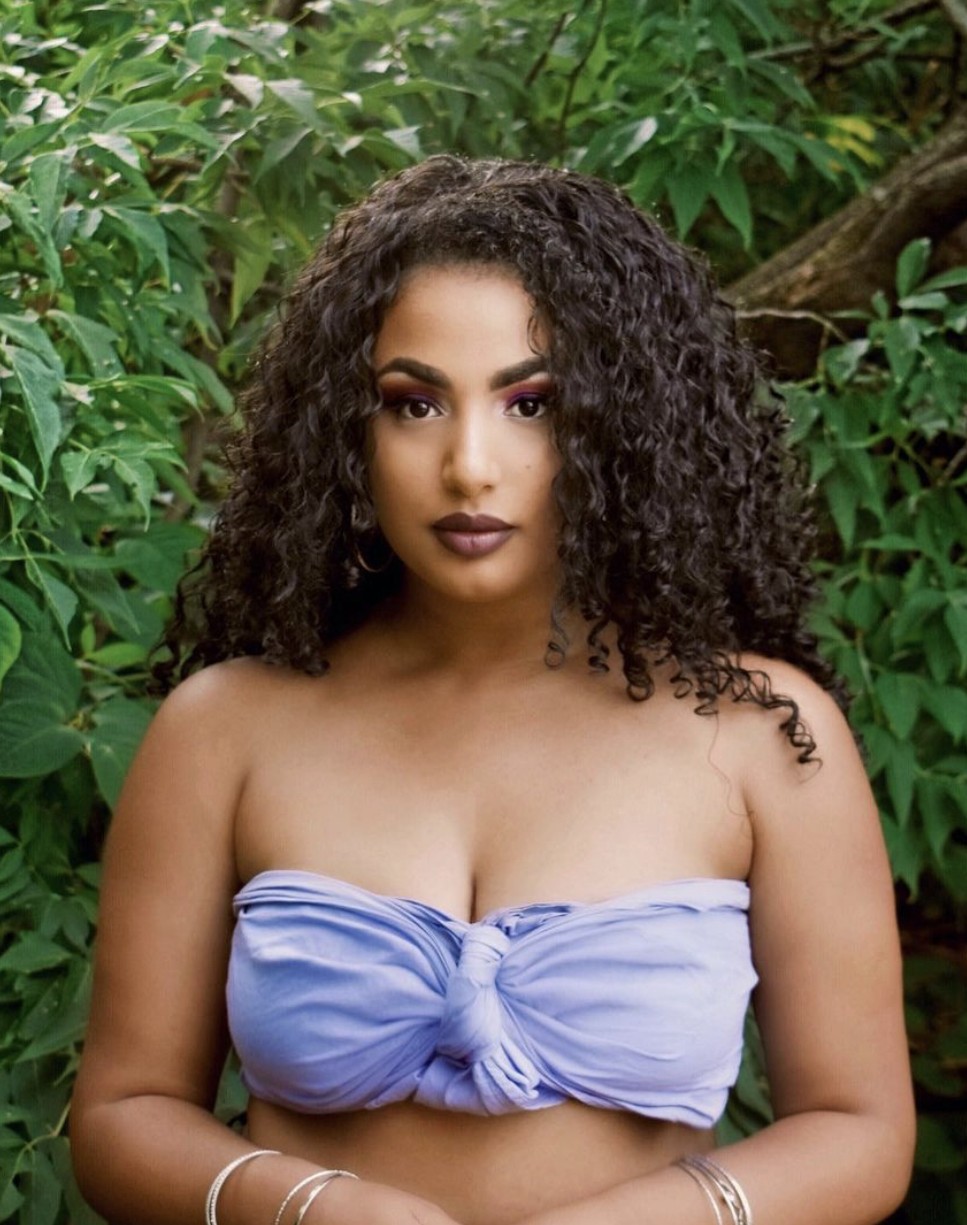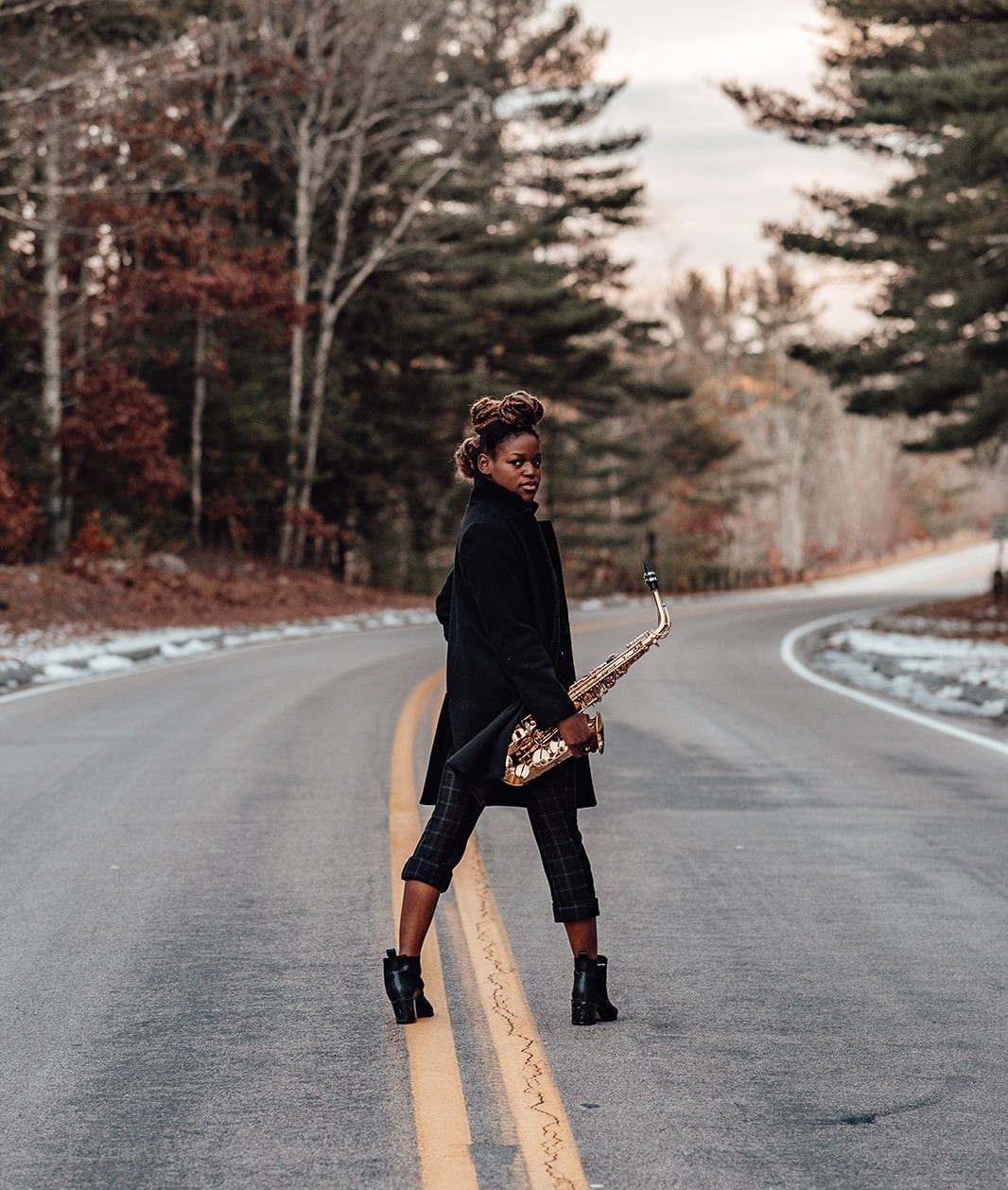 Travel Through Music- JUN 2021- JAMAICA
Ariana Stanberry
22-year-old Ariana Stanberry is a well-rounded Jazz & Gospel Alto Saxophonist and recent alumni of the prestigious Berklee College of Music in Boston, MA where she studied Professional Music with focuses in Music Performance, Music Production, and Music Education. Ariana also performed in various performances and shows with professional musicians and artists in New England, USA.
Some of Ariana's accomplishments include Best Overall Soloist at the Waterford Jazz Festival, Outstanding Musician at the Berklee Jazz Festival, and Outstanding Musician & Best Soloist at the Manchester Jazz Festival.
Travel Through Music- JUN 2021- JAMAICA
Conscious Reggae Band
Conscious Reggae band was first formed in the spring of 1985 and is based in Boston, Massachusetts. Each band member brings a unique feel to the music, all of them from different walks of life, though each sharing a genuine adoration for what is referred to as "conscious music." The conscious band consists of 5 pieces, including Errol Strength on lead vocals, Bobin "bassy" Nicholson on bass, his son, Tariq "Tynicfly" Nicholson, the youngest member of the band, is responsible as the music director and lead keyboards. Longtime band member Steve "The bubbler" Digregorio, aka 'Greg stevens" completes the duo team on keyboards. The band also includes a various roster of drummers for drums. The conscious band has expertly managed to form a group that loves not only the music they play but also the audience that listens. They are truly dedicated to providing a sound that is authentic, distinct, and cultural for all listeners. They can do this with the Jamaican roots of Errol and Bobin, both born Jamaicans.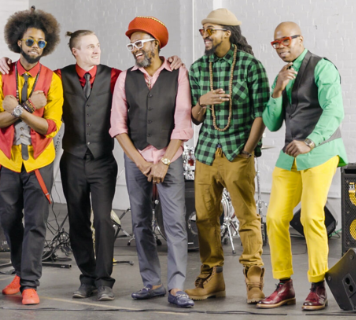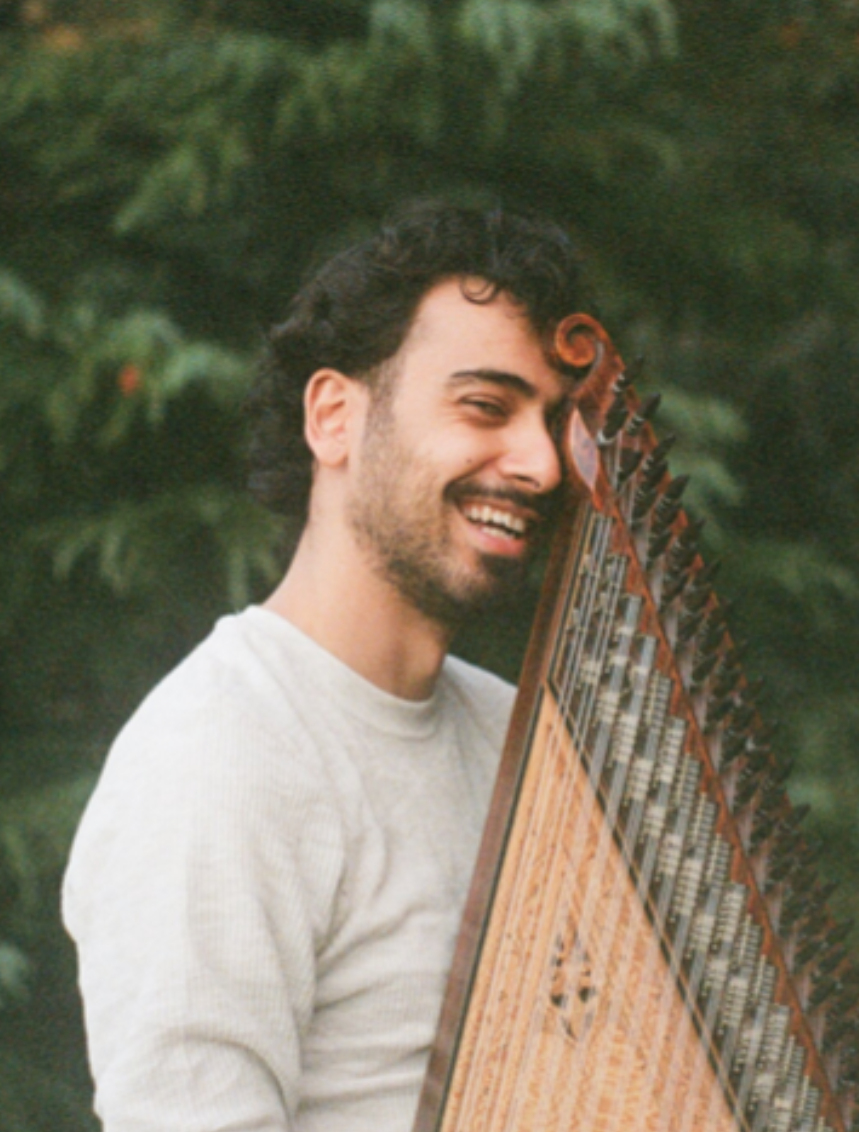 Travel Through Music- JUL 2021- PALESTINE
FIRAS ZREIK
Firas Zreik Palestinian Kanun virtuoso, composer, arranger & educator based in New York City. He is a world-renowned musician. He has worked, recorded & performed with international artists from the highest caliber, such as Roger Waters, Shankar Mahadevan, Shreya Goshal, Simon Shaheen, Bassam Saba, Amal Murkus, Fabrizio Cassol, Amir Al-Saffar, Aynur Dogan, Raghu Dixit, Marwan Khoury, Abeer Nehmeh and many more. He just released a full-length ep .
Travel Through Music- AUG 2021- INDIA
ASHWYN
Starting his career as an EDM act under the alias 'Astra' in 2015, Bangalore-based producer Ashwin Sriram has been making strides in the music scene with a number of successful releases.
ASHWYN is best known for his catchy melodies, Pink Floyd-inspired guitar solos, and modern production style. ASHWYN has gained a lot of momentum in a short amount of time and has received press coverage from Rolling Stones, support from Axwell and Nicky Romero, and over a million streams on Spotify.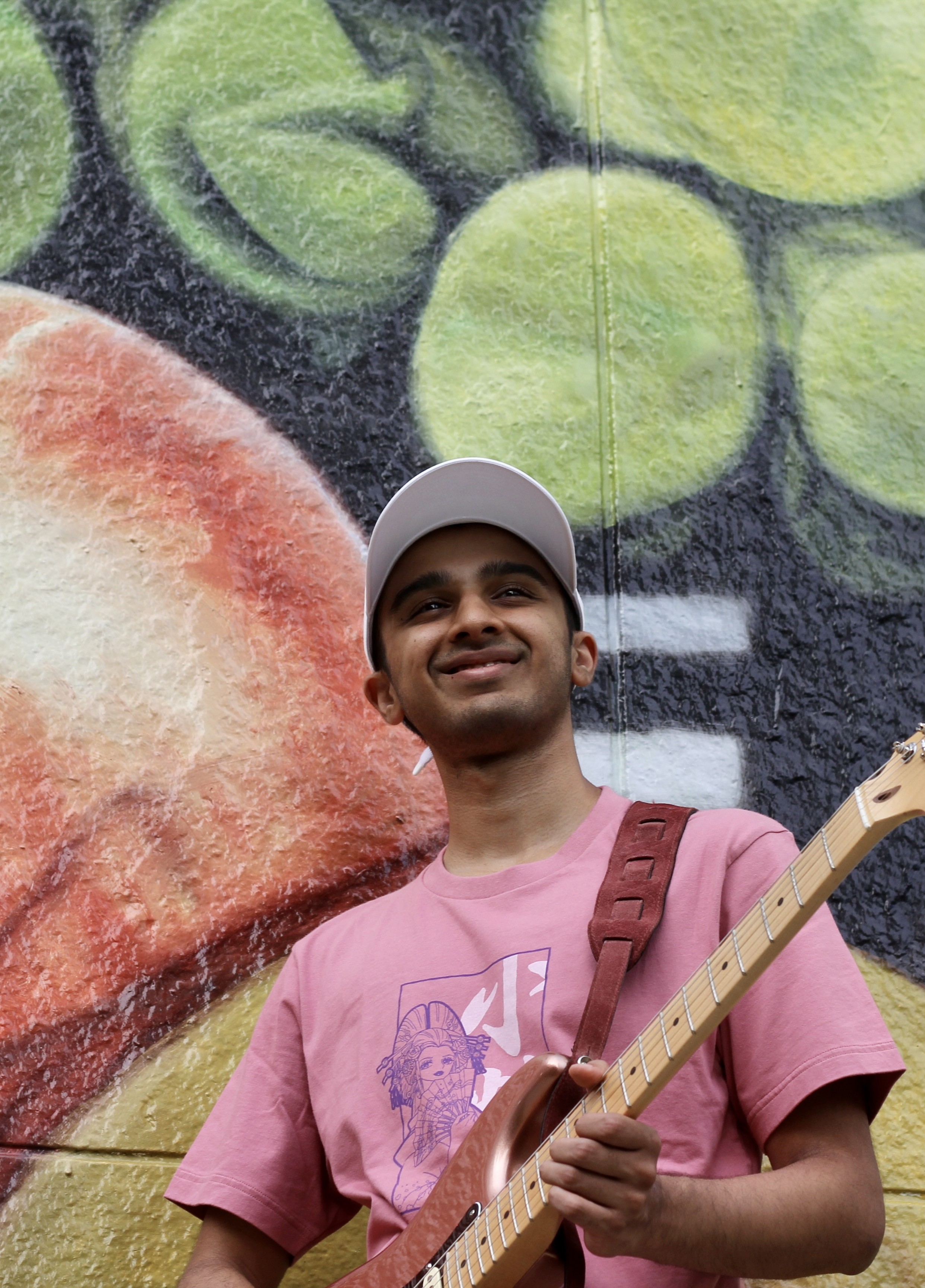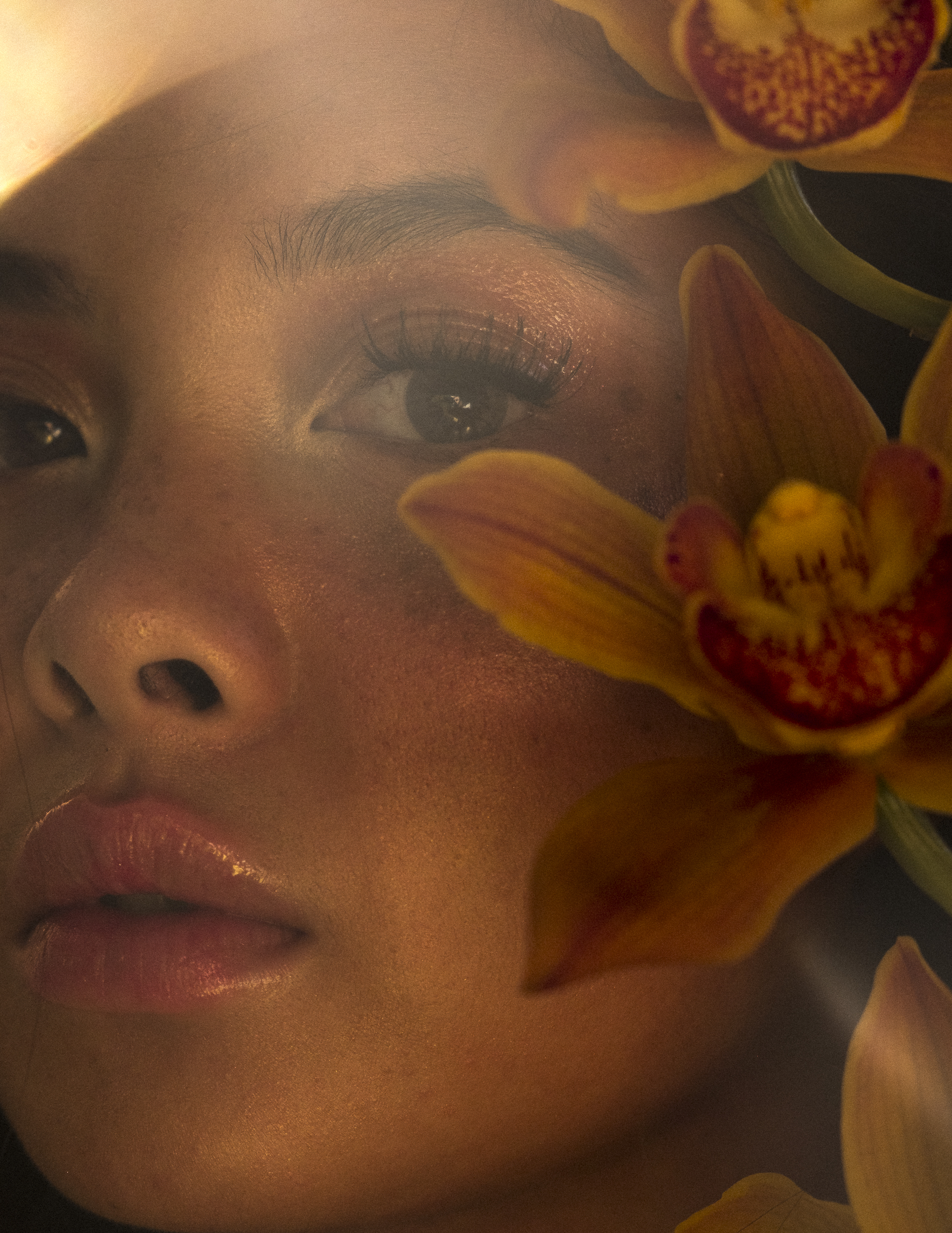 Travel Through Music- SEPT 2021-PHILIPPIANS 
ANNIE LUX
Annie Lux is a Canadian-born Filipina singer-songwriter, actress, model, and a self-proclaimed 'bedroom music producer., based in Los Angeles. With over 4 million views on Youtube, she's featured on 'A-Side' the theme song of Disney's 'The Next Step'. She has also been featured on several Spotify editorial playlists in South-East Asia such as 'Chillax Ka Muna' & '我的微醺夜'. A recent graduate of Berklee College of Music (c/o '19) majoring in Contemporary Writing and Production is now pursuing her career in Los Angeles.
Travel Through Music- OCT 2021- KENYA PT2
MALAIKA
Malaika is a Kenyan/South African singer-songwriter, who is currently studying songwriting at Berklee College of Music. She is the type of musician whose music soothes your soul and moves away from the boundaries of genres and instead encompasses the vibe and the messages she sings. As a budding musician new to the scene, Malaika aims to spread peace and love, heal everyone her voice comes into contact with.
For Her first album released in 2019, nicotine & Caffeine was a beautiful mix of alt RNB and a lyrical journey of a coming of age adolescent love story. Malaika has a charming, youthful soul and musically we know she has an amazing path ahead of her .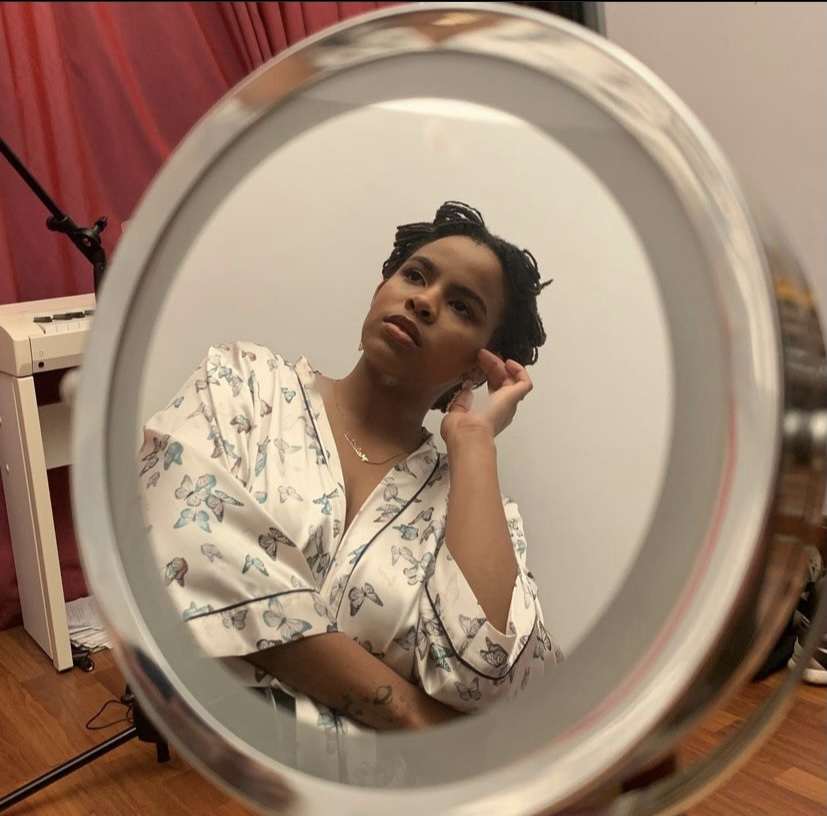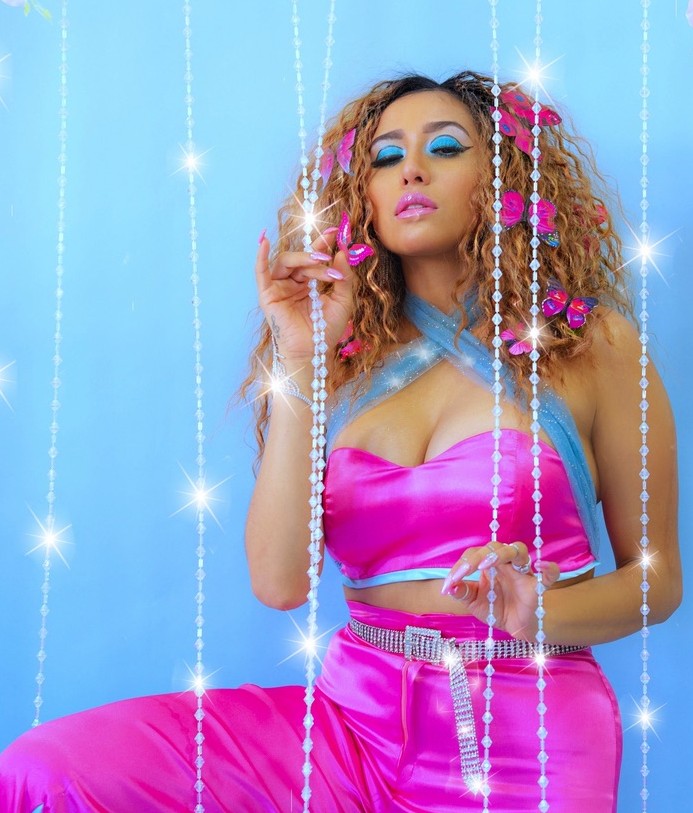 Travel Through Music-NOV 2021- MEXICO
MISS CACTUS
Miss Cactus is a Mexican-American reggae songstress living between LA and Hawaii. Her unique 70s inspired style and multi-dimensional artistry taken from the lens of an empowered Latina make her a growing force amongst the soul acts of this era.
She has played with her 6 piece band "The Desert" across the USA spreading her funny skits, feminist messages, and sultry vocals. Having been born in Mexico and migrating to NJ as a child, Miss Cactus writes from the lens of an immigrant who has experienced very different types of lives. She is also a dancer singer and multi-instrumentalist..
Travel Through Music- DEC 2021- SINT MAARTEN
JABZ YORK
Jabz York is a recording artist, musician, music producer, songwriter, and current student at the BCOM. Jabz was born and raised on the Caribbean Island Of St. Maarten and grew up in a very musical family. His father, Mighty Dow, who is a well-known musician in Sint Maarten, the Caribbean region, and Latin America, taught him how to play music at a very young age (4yo). Jabz had been performing with his Father's Steelpan group (Ebony Steel Orchestra) from a toddler to his adult years. In July of 2019, Jabz independently released his first Single EP (Singled Out) which currently has over 6k streams on Spotify.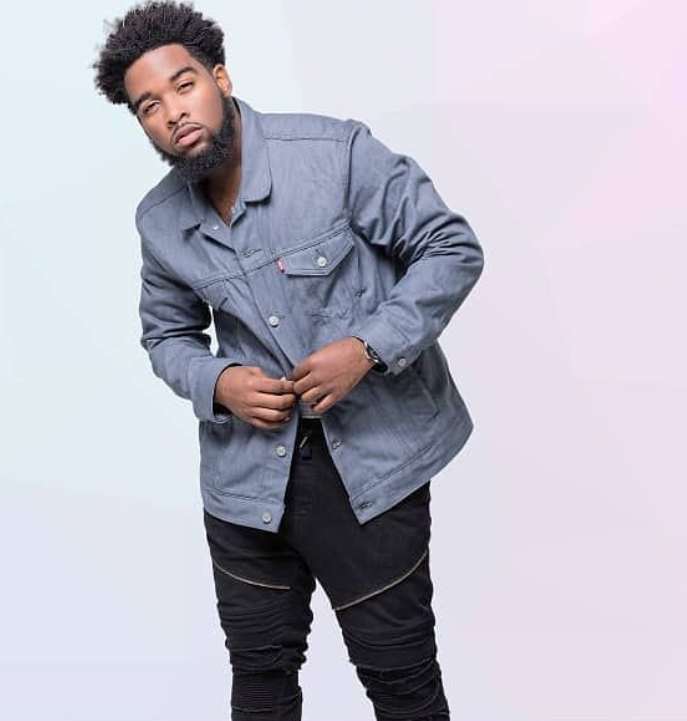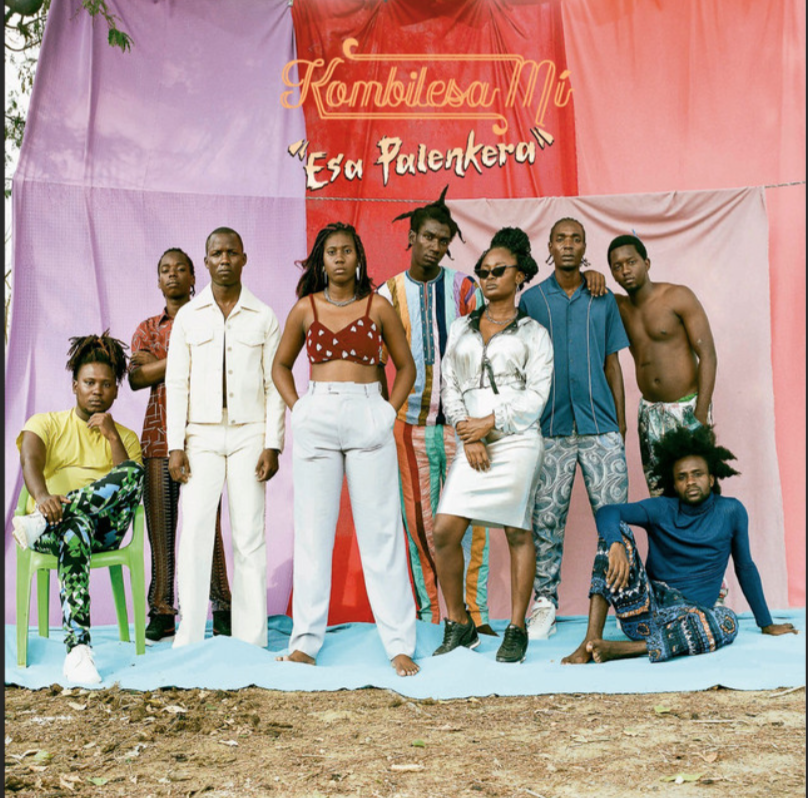 Travel Through Music- FEB 2022- COLOMBIA
KOMBILISA MI
Kombilesa Mi was formed in 2011 in Palenque and is made up of a loose collective of musicians, singers,] and rappers. Their original goals were to use rap music to express their unique culture and also to safeguard their largely forgotten language. There are no computer-generated beats on a Kombilesa Mi track: all of the music is played and recorded live, and is played on traditional musical instruments from the region, especially the Tambor alegre drum and marimbula.
Travel Through Music-FEB 2022- COLOMBIA
LIZJE
Colombian performer Lizje Sarria( is a versatile composer, arranger, and solo artist of soulful music. Her journey into music began at the age of three when she started singing.
Enriched by the voices she heard while growing up, Lizje learned to love music from the voices of Whitney Houston, Aretha Franklin, and all kinds of soulful music.Her first piano lesson came at the age of 10. As the young girl became a young woman, the music she heard expanded to include samples from all over the world. Colombian folklore, bands like Ascend the Hill, Delirious, and the voices of Mahaila Jackson, Lauren Hill, Dianne Reves, Mercedes Sosa, Concha Buika, and others enriched her voice and her knowledge. They inspired her to continue learning and training her instrument to perfection, and allowed her music to blossom.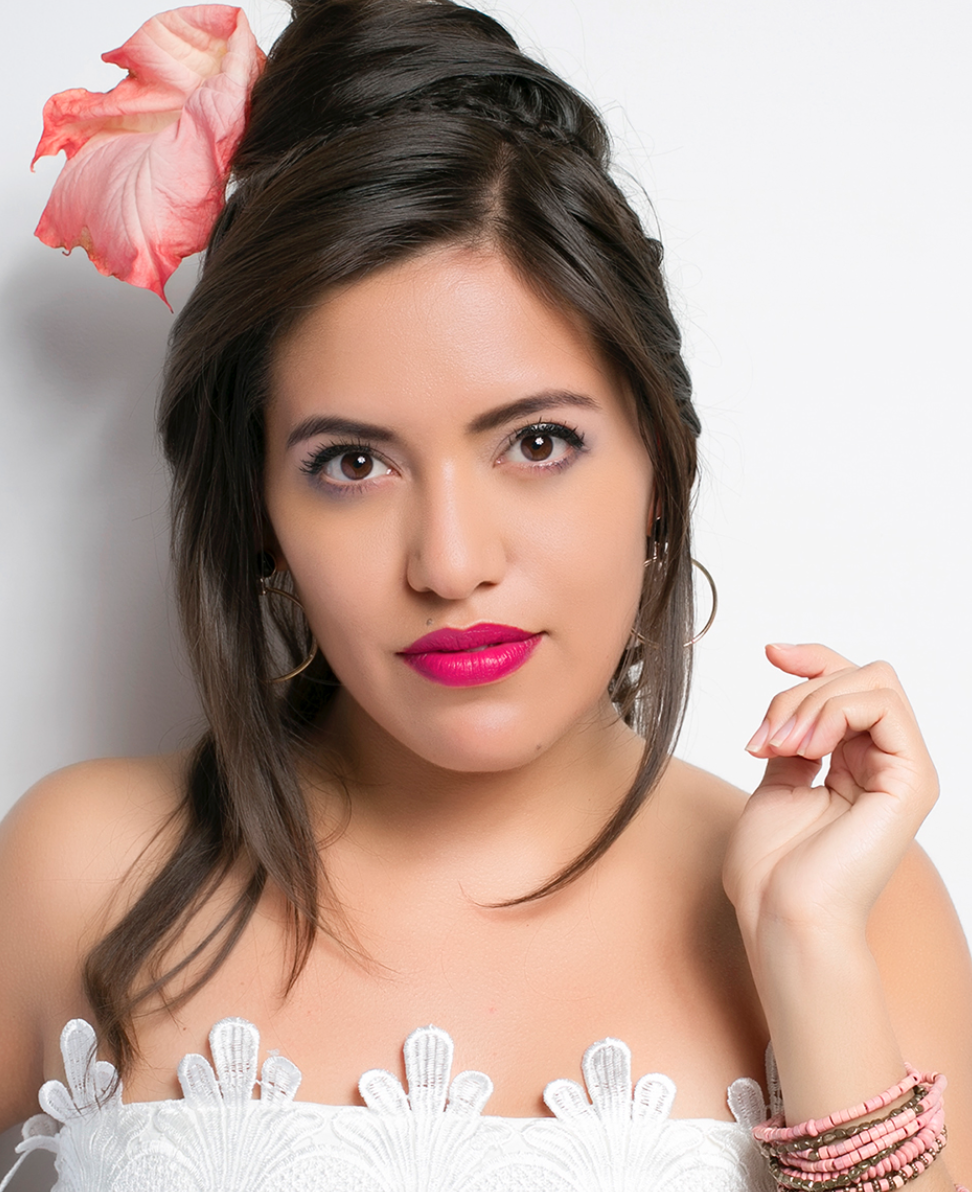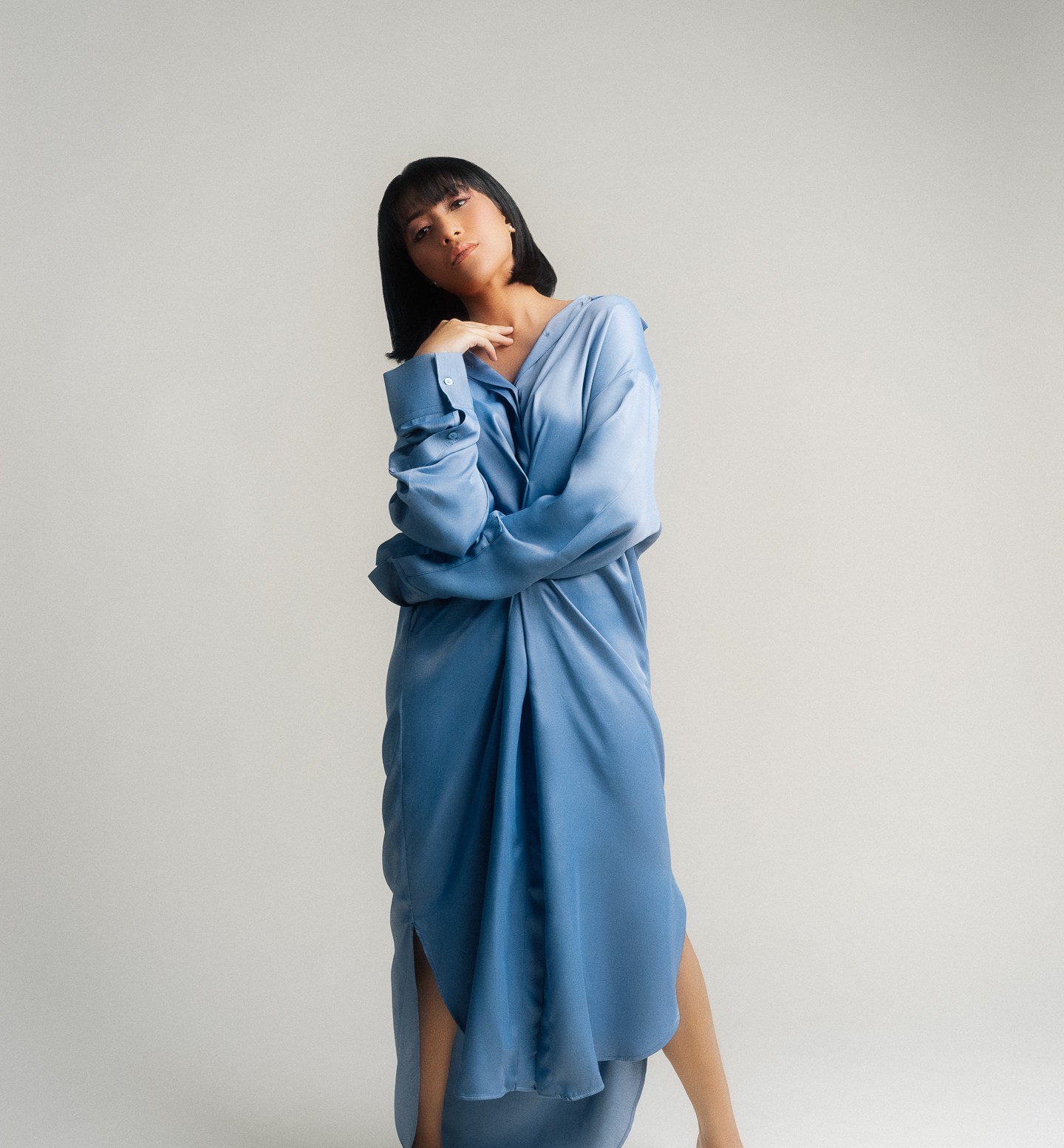 Travel Through Music- MAY 2022- SINGAPORE
AMNI MUSIFIRAH
Born in Singapore, AMNI MUSFIRAH began performing at the tender age of 10. Talent spotted by Singapore's well-known composer, Iskandar Ismail, at the Childaid charity concert in 2008, Amni began embarking on a journey as a performer and composer.
The Pop/RnB singer, songwriter and producer was the soloist for the opening and closing ceremony of Asian Youth Games 2009, singing the theme song, 'Asia's Youth Our Future'. In 2010, Amni was also given the opportunity to perform for the Opening and Closing Ceremony of the Youth Olympic Games 2010. In 2011, she became the voice and face of Southeast Asia's largest water-light show, 'Wonder Full', attracting over 4.2 million visitors from across the globe. The show is played thrice every night at the Marina Bay Sands to over 30,000 spectators in Singapore ever since.
Her latest achievement would be going on a Southeast Asian tour in 2019 - performing sold-out concerts in countries such as Shanghai, Guangzhou, and Bangkok.
After completing her studies at Berklee College of Music in Boston in 2017, AMNI has since released six singles such as New York High, Goodbye, and Say Yes. Since then, she has also worked with various artists in Singapore, Malaysia, and Indonesia as their music and vocal producer. She recently released her debut album #CROWN in Summer 2021.