Get To Know Our Past Featured Artists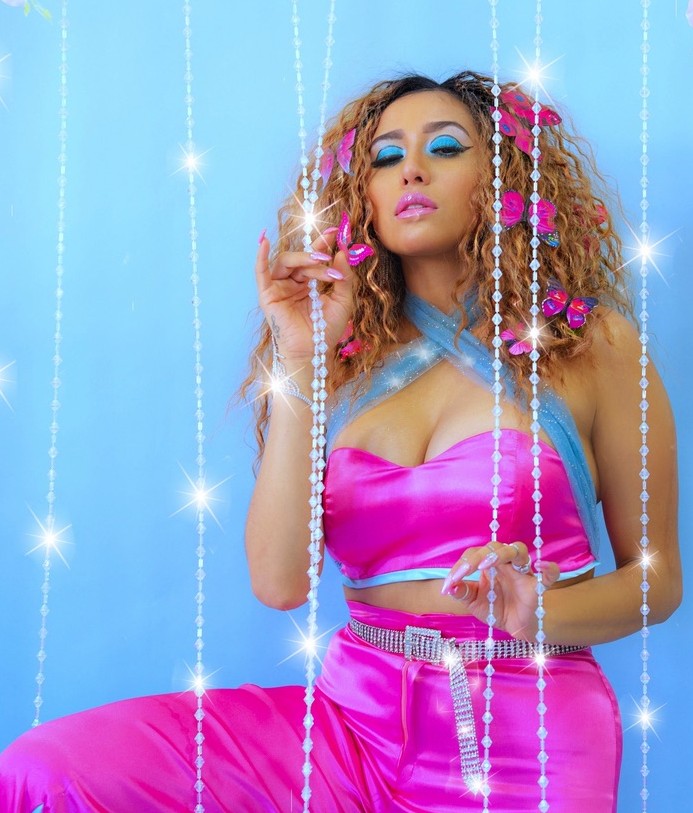 Travel Through Music-NOV 2021- MEXICO
MISS CACTUS
Miss Cactus is a Mexican-American reggae songstress living between LA and Hawaii. Her unique 70s inspired style and multi-dimensional artistry taken from the lens of an empowered Latina make her a growing force amongst the soul acts of this era.
She has played with her 6 piece band "The Desert" across the USA spreading her funny skits, feminist messages, and sultry vocals. Having been born in Mexico and migrating to NJ as a child, Miss Cactus writes from the lens of an immigrant who has experienced very different types of lives. She is also a dancer singer and multi-instrumentalist..
Travel Through Music- DEC 2021- SINT MAARTEN
JABZ YORK
Jabz York is a recording artist, musician, music producer, songwriter, and current student at the BCOM. Jabz was born and raised on the Caribbean Island Of St. Maarten and grew up in a very musical family. His father, Mighty Dow, who is a well-known musician in Sint Maarten, the Caribbean region, and Latin America, taught him how to play music at a very young age (4yo). Jabz had been performing with his Father's Steelpan group (Ebony Steel Orchestra) from a toddler to his adult years. In July of 2019, Jabz independently released his first Single EP (Singled Out) which currently has over 6k streams on Spotify.