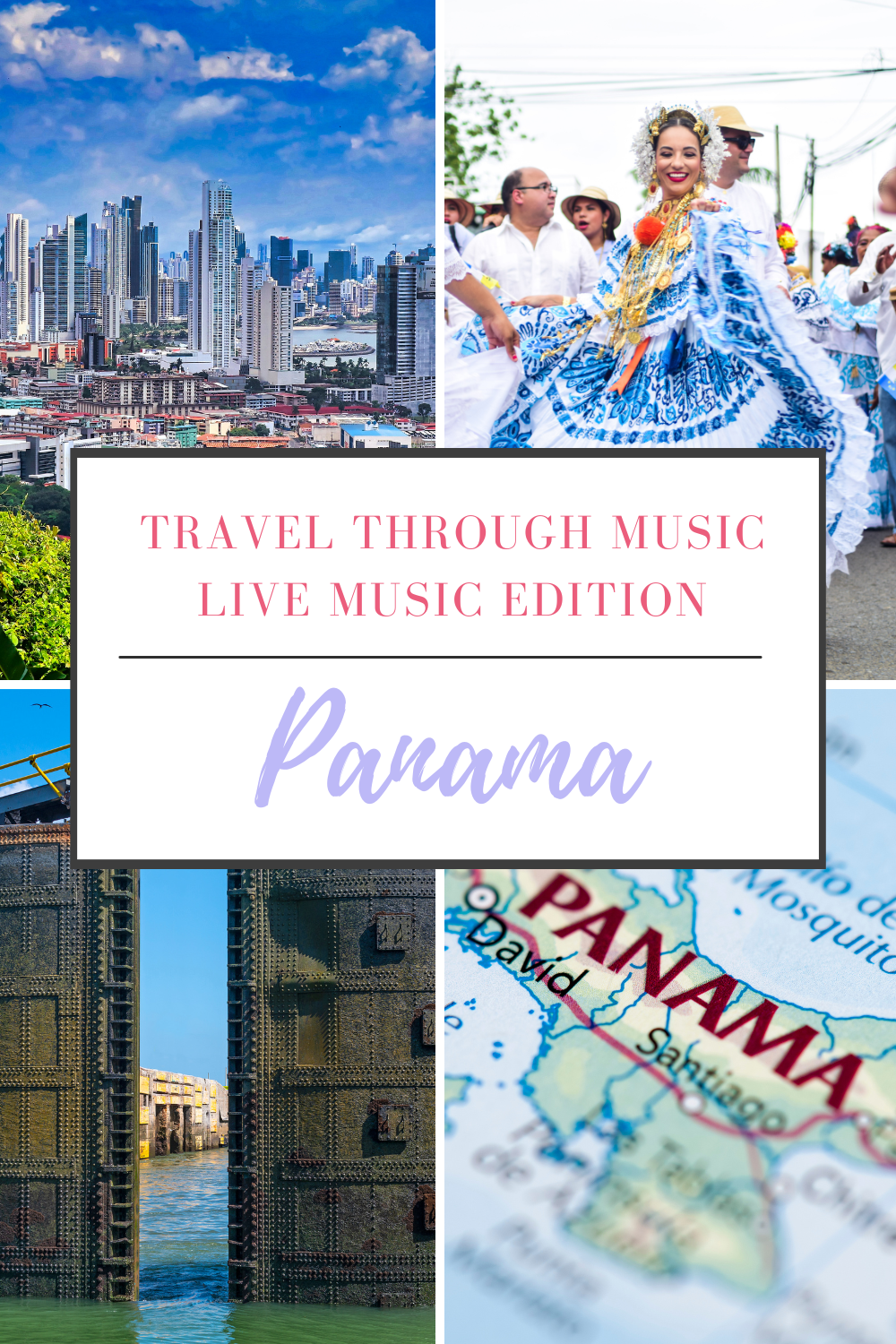 Panama is a country that has a rich and diverse musical culture. From traditional folk music to cutting-edge pop and rock acts, something exciting always happens on stages across the country. One of the most distinctive features of Panama's music culture is its Afro-Caribbean roots. The country's history as a hub of trade and migration between the Caribbean and the Pacific coast of Central and South America has led to a rich blend of African, indigenous, and European influences in its music. Genres like salsa, reggae, and calypso have taken root in Panama, with distinct flavors and rhythms.
Musical Travel Experiences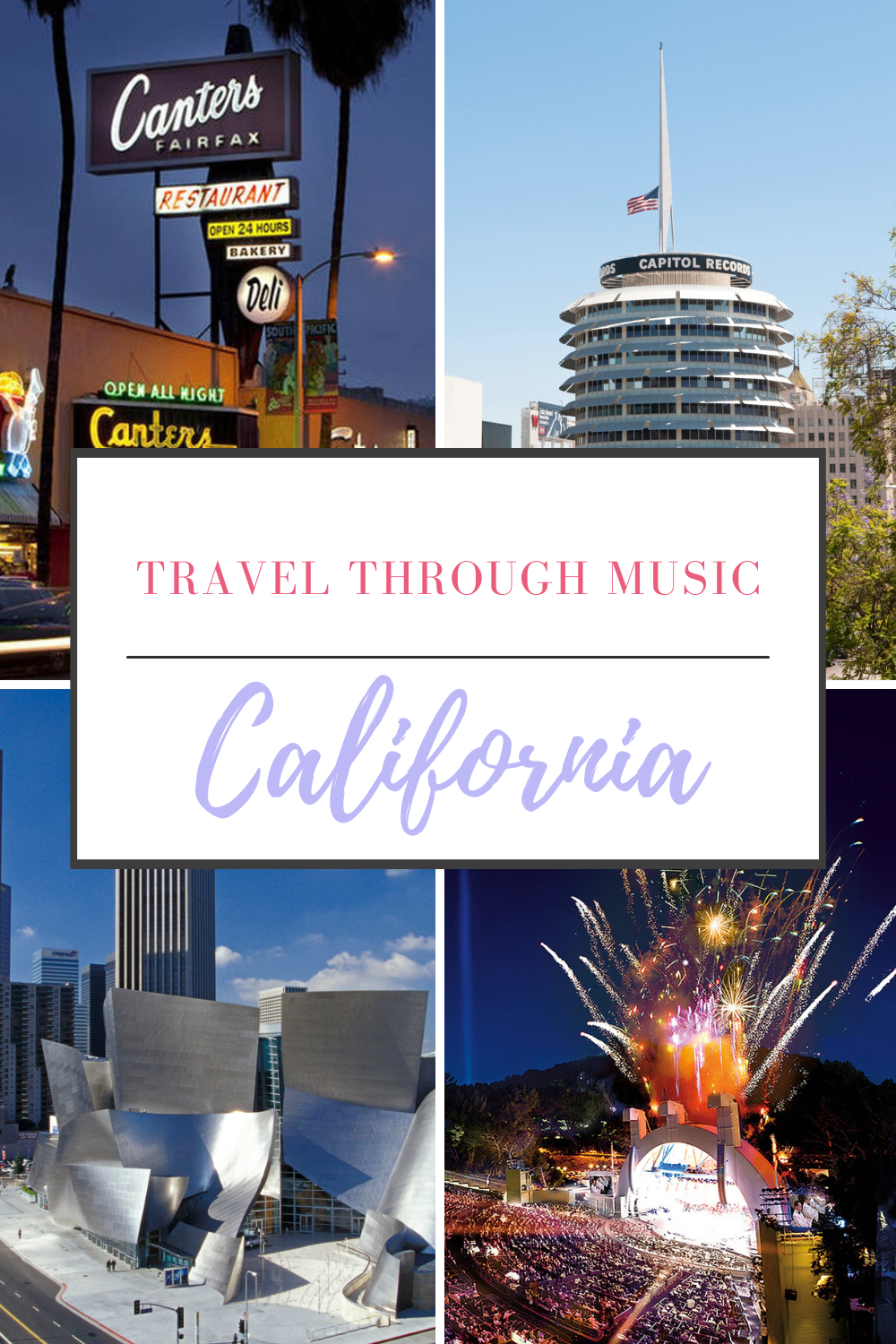 One of the best ways to get to know a country is through the arts. Here at Travel Through Music, we do our best to bring that type of experience straight to your doorsteps but this year we want to inspire you to dive into one of these amazing travel experiences located in your own backyard (California edition).
Musical Travel Experiences